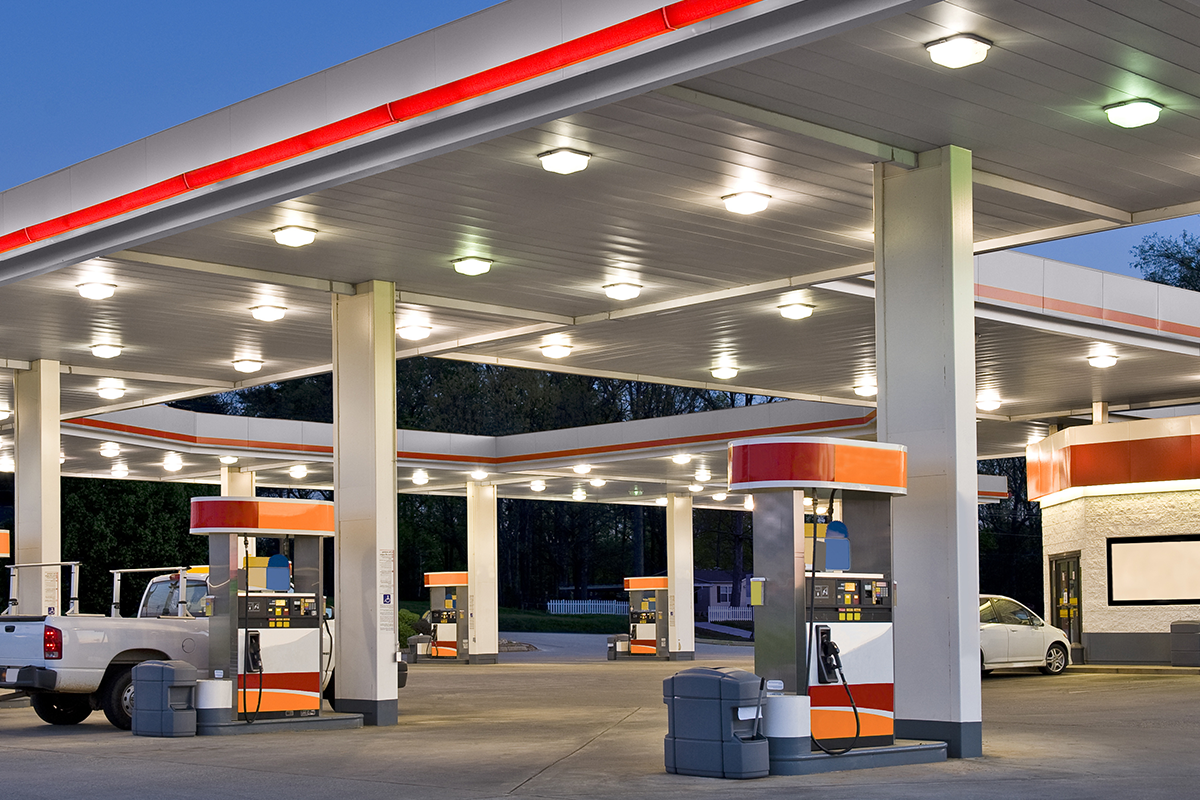 C-STORE
Draw more customers into the store with a sunlight-readable Connect LCD. Once inside, promote new items, advertise the latest sale, display QSR menus, and heighten security awareness with strategically placed Connect PVMs.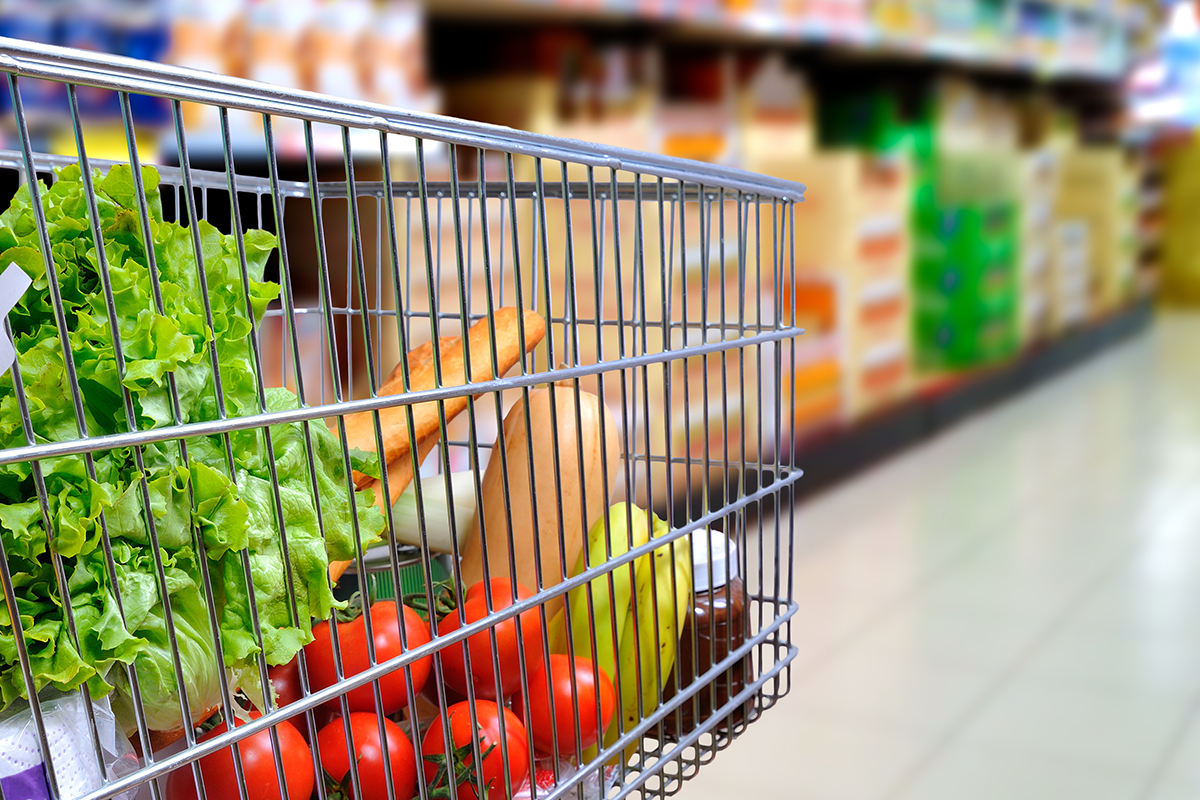 GROCERY
From store entrance to exit, Connect PVMs & LCDs add value to nearly any department, aisle, or checkout lane. Deter theft and inform shoppers of the latest in-store promotion, loyalty program, alternative shopping method, or store safety policy.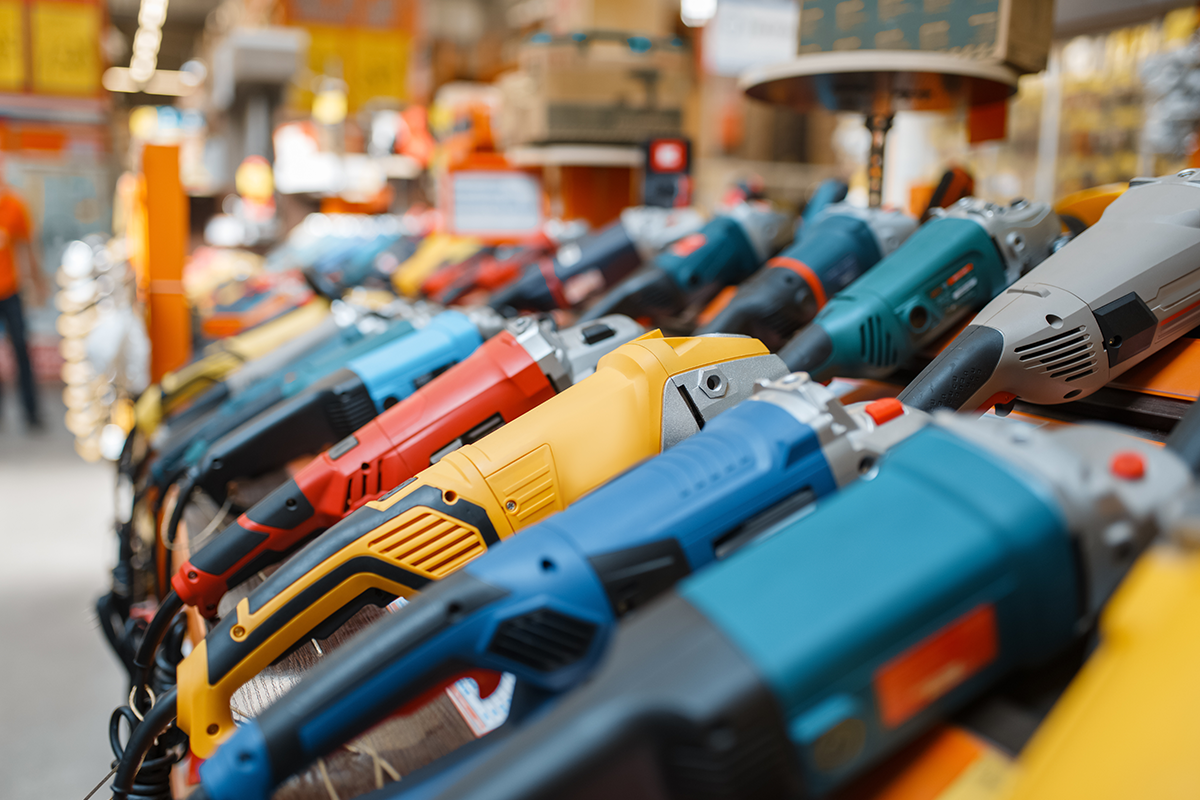 BIG BOX STORE
Whether its helping customers find the right product for them at the point of decision or deterring theft of targeted high-value items — Connect PVMs add a new layer of versatility for Big Box retail marketing, loss prevention, and operation teams alike.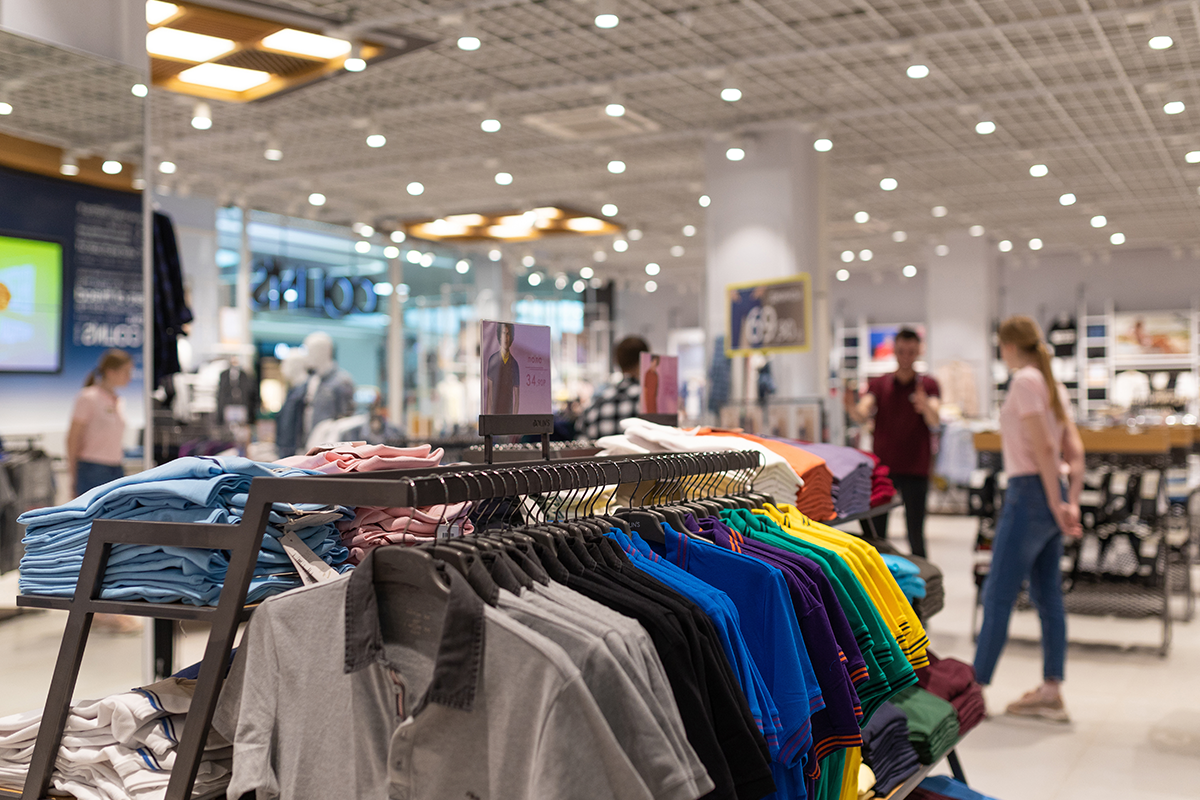 RETAIL
Enhance customer experience with targeted digital signage. Not only are Connect PVMs are ideal for informing customers of the latest sale or store promotion, but they also serve as a tool for employee training, in-store signage, and loss prevention.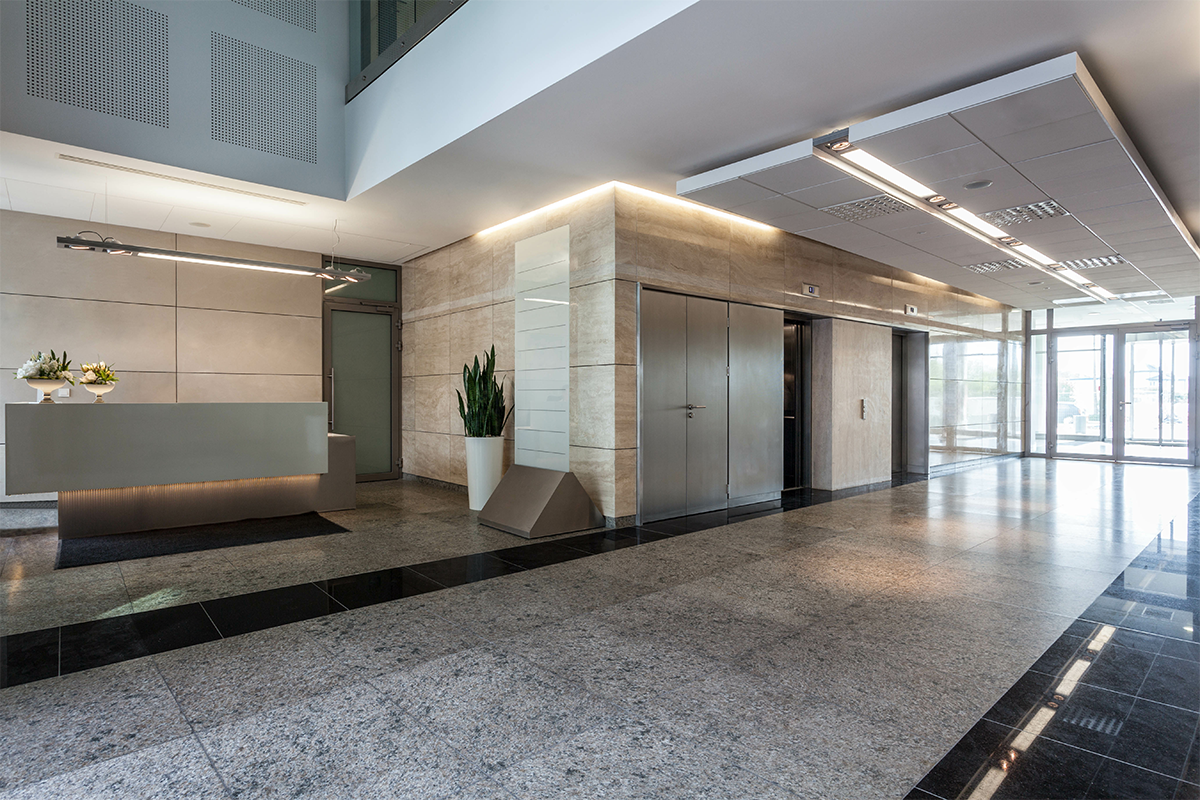 BANKING
Transform your bank or financial institution to engage customers, advertise products, and heighten security awareness with Connect PVMs & LCDs.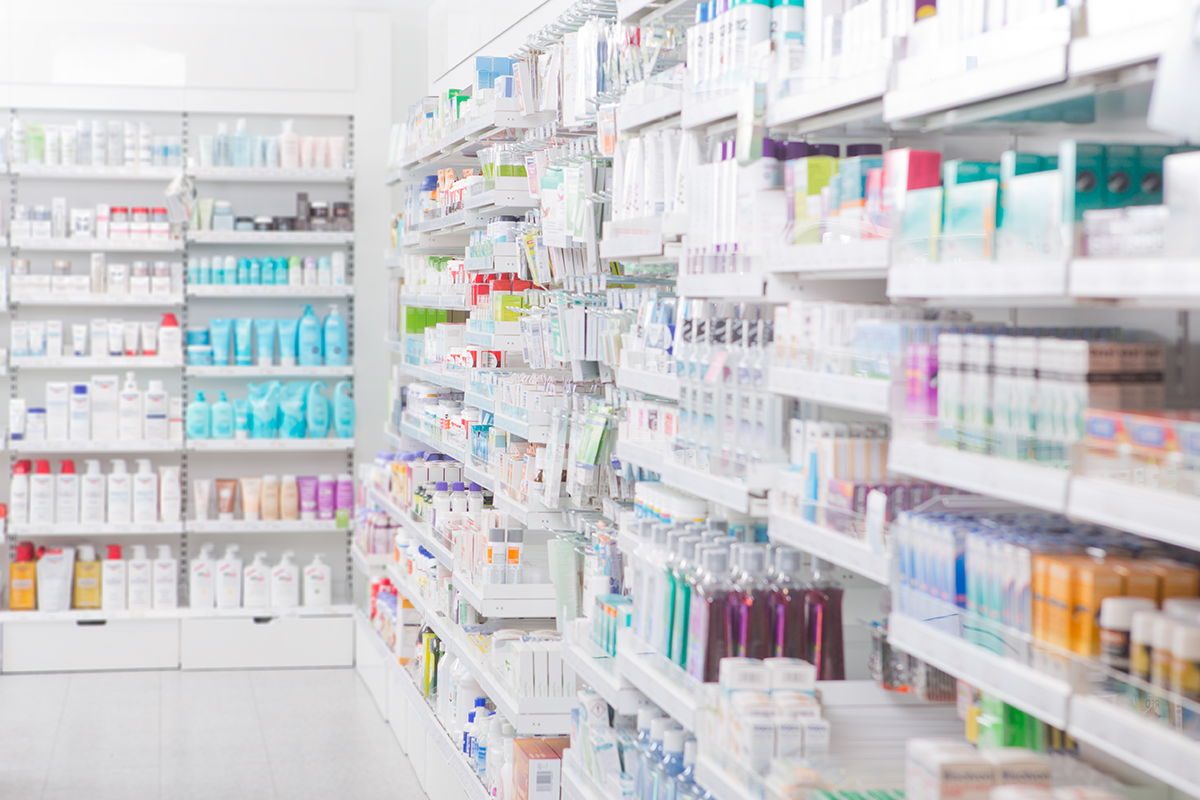 PHARMACY
Reduce perceived wait times, display the latest health tips, and enhance the customer experience with Connect digital signage. Connect PVMs are also a highly effective theft deterrent for high shrink pharmacy items.
Ready to learn more?
Contact us today for a free consultation about how the Connect Platform can benefit your store or business.